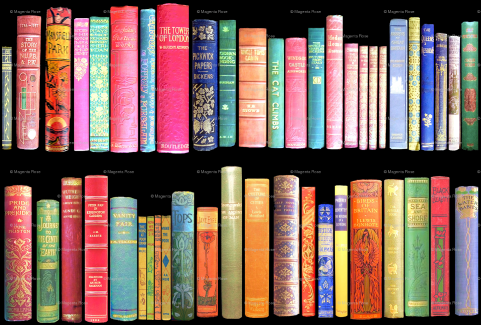 July 2022 Monthly Book Club
Wednesday 20 July 2022 10.00 am - 12.00 noon
Our Book Club meets again to discuss all things books. Interested? It is easy to join us. Contact the office in the usual ways for the link on 013320342596 or office@dfwi.co.uk. This information is also on our Sharepoint site, the DFWI Facebook page https:www.facebook.co./DerbyWIs and DFWI web page: https://derbyshire.thewi.org.uk/virtual-events. This is a free event for Derbyshire Federation members only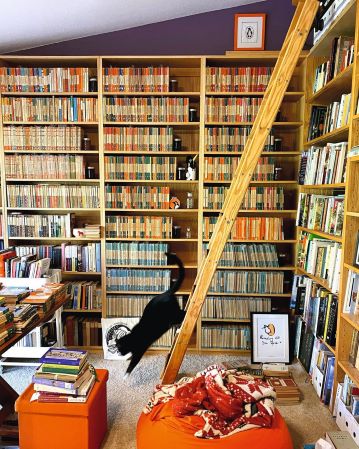 August 2022 Monthly Book Club
Wednesday 24 August 2022 - 10. 00am - 12.00 noon
Our Book Club meets again to discuss all things books. Interested? It is easy to join us. Contact the office in the usual ways for the link on 013320342596 or office@dfwi.co.uk. This information is also on our Sharepoint site, the DFWI Facebook page https:www.facebook.co./DerbyWIs and DFWI web page: https://derbyshire.thewi.org.uk/virtual-events. This is a free event for Derbyshire Federation members only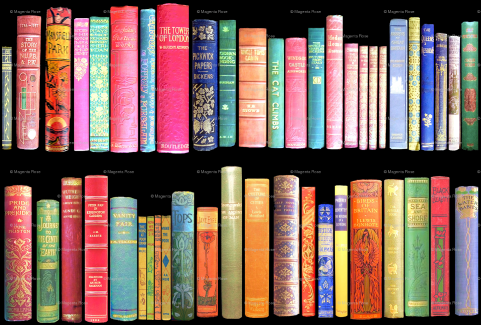 September 2022 Monthly Book Club
Wednesday 21 September 2022 10.00 am - 12.00 noon
Our Book Club meets again to discuss all things books. Interested? It is easy to join us. Contact the office in the usual ways for the link on 013320342596 or office@dfwi.co.uk. This information is also on our Sharepoint site, the DFWI Facebook page https:www.facebook.co./DerbyWIs and DFWI web page: https://derbyshire.thewi.org.uk/virtual-events. This is a free event for Derbyshire Federation members only
Public Affairs and International
Hints and Tips on Saving Energy – Part 2
Monday 24 October 2022
Time: 7.00 pm over Zoom
Please join us for another evening with Peter Burgess-Allen who will be giving us hints and tips on how to save on our energy bills this winter. Peter spoke to members earlier this year giving us up to date advice and information on what is available to reduce costs and still be warm and comfortable. The event is free. Simply email the office on office@dfwi.co.uk or ring 01332 342596 for the link.