Welcome to Example Federation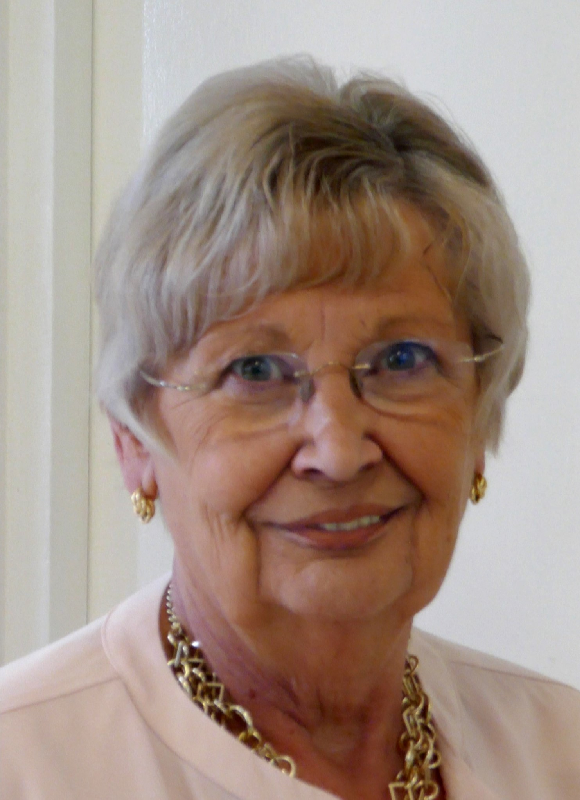 Anne Bellamy
Federation Chairman
Welcome to the Derbyshire WI website!
Welcome to the webpages for Derbyshire Federation of Women's Institutes.
If you are already a member or are considering joining this wonderful organisation, now really is the best time. Our Federation enjoys a long-lasting tradition and is over 100 years old. We are proud of the fact that we still offer so many exciting opportunities to our members.
The WI is the largest voluntary group of women in the country, Derbyshire alone has over 4,000 members in 148 WIs, so new members won't have to travel too far to their meetings!
We are really fortunate to live in such a beautiful county, with Glossop and Tinstwistle in the north to Melbourne and Stapenhill in the south. In between these points there are market towns including Matlock and Chesterfield, villages and wonderful countryside and of course the City of Derby itself.
The following pages are just a snapshot of who we are and what we do, so please contact the office at office@dfwi.co.uk or telephone 01332 342596 for a WI near you and you will be made most welcome.
We look forward to welcoming you and I guarantee you will have fun!
Anne Bellamy
Federation Chairman
Visit our Facebook Page here