Welcome to the Show Committee 2016
Sheila Berry - Chair
Wenda Webb Jan Lambert Margaret Scott
Janette Lobley Sonia Jones
____________________________________________________________________
COUNTY SHOW JUNE 2018 UPDATE
A great day with fantastic exhibits and wonderfull weather. For an update click here
For a list of all the winners click here. Well done to all entrants
COUNTY SHOW JUNE 2017 UPDATE
For an update on the County Show - held this year at Locko Park click here
And the winners are - click here to find out! Our congratualtions to all competitors!
On behalf of every one who attended 'On With the Show' at Derbyshire House - Thank you to Shelia Berry and Maggie Bristow for guiding us through the best way to present entries to WI craft competitions. Will the competition be even more fierce in 2018 now?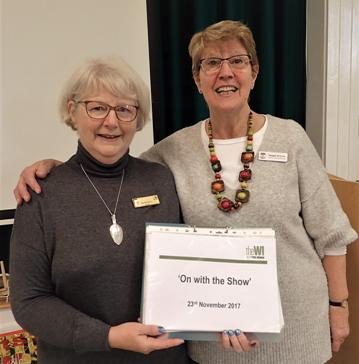 ___________________________________________________
TROPHY PRESENTATION EVENING - 10 November 2017 at Derbyshire House
Well done everyone. Another great evening acknowledging the fantastic talents Derbyshire WI members have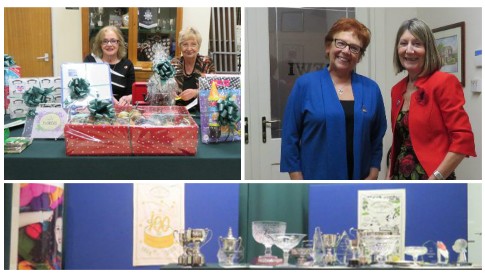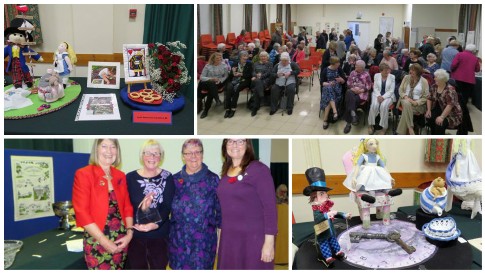 AWARDS EVENING - 11 November 2016 at Derbyshire House
Well done to all those ladies who entered the competition classes at the Bakewell Show, County Show and who joined Nancy's Preserves Course. Hope this encourages more members to take part in 2017.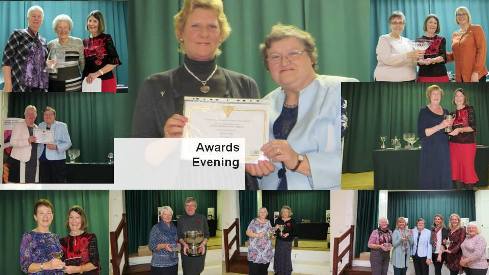 BAKEWELL SHOW RESULTS - AUGUST 2016
For the Bakewell Show 2016 results please click here. Photos to follow.
COUNTY SHOW UPDATE - JUNE 2016
Unfortunately due heavy rainfall during the weeks prior to the County Show the whole event was cancelled this year. However, the Show Committee and Trustees decided that 'our show must still go on' and so all our competition entries were judged at Derbyshire House and below is a list of the winners in each category
White Peak Trophy - Breaston (only entry)
Home Economics cooperative - Shardlow (only entry)
Rose Bowl Alicia Mitchell, Shardlow - best flower exhibit
Craft Cooperative - Breaston (four entries)
Hollas Cup - Eileen Futte, Risley (best craft item)
Ann Evans Trophy - Bev Farr, Breaston (best needlework item)
Interpretation and Staging - Breaston
Richard Hobday Trophy - Tessa Cope (most points in Open Classes)
Just some of the excellent entries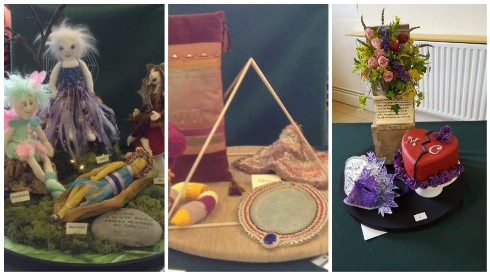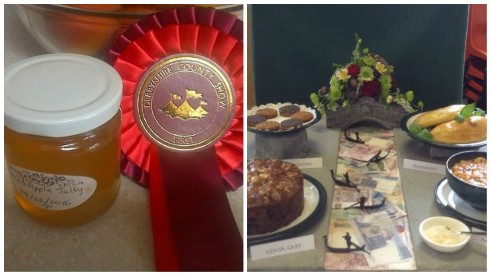 Congratulations to the winners and a big thank you to everyone who took their entries to Derbyshire House, and to the Trustees and committee members who helped put plans in place to ensure they could be judged.
Details of the County and Bakewell Show competitions 2016 can be found on the Competitions page
Here are a few photos of us and our work at Bakewell show 2015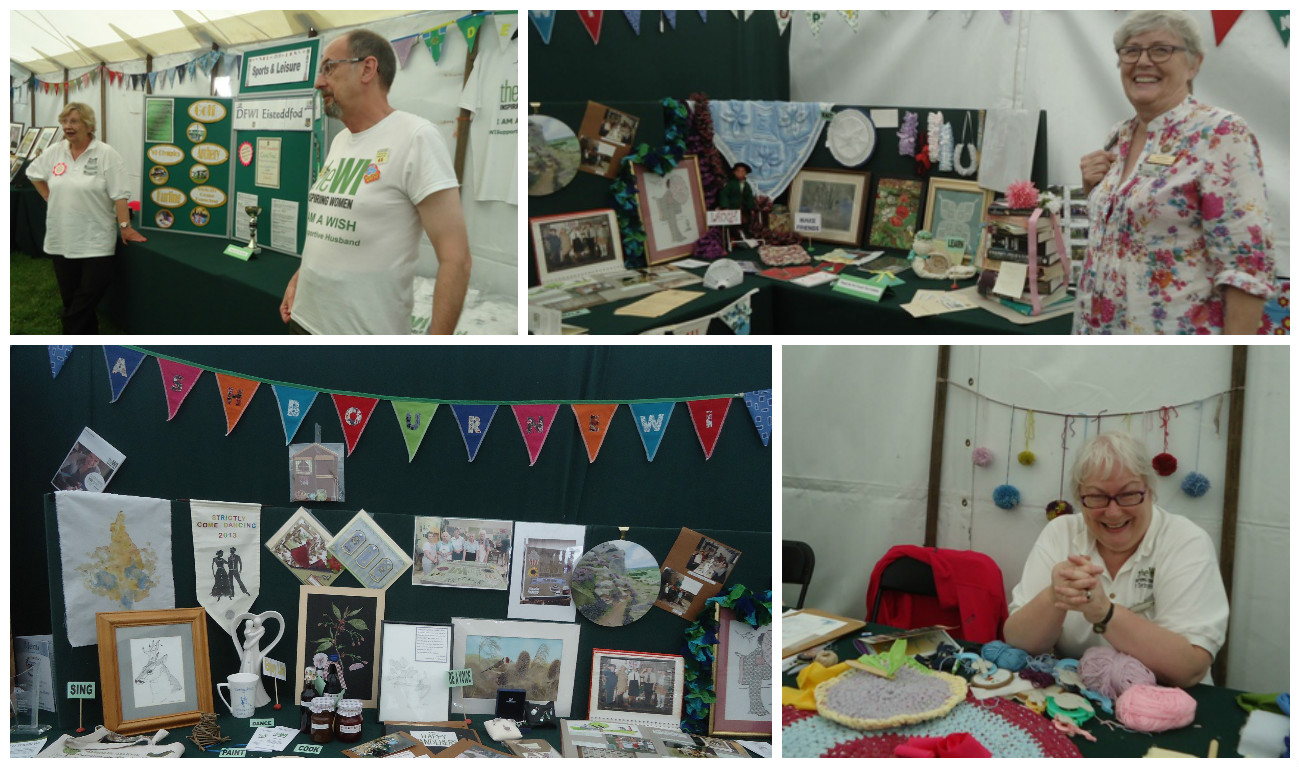 176586